[:es]
CÁSCARA DESHIDRATADA DE CÍTRICOS
Componente utilizado como material prima en la elaboración de pectina y productos balanceados de consume humano.
DECLARACIÓN LEGAL
Nuestro producto es completamente natural, no contiene edulcorantes, colorantes, aditivos y está libre de materias extrañas y productos químicos. Todos nuestros productos tienen calidad alimentaria ya que están destinados al consumo humano y por lo tanto están sujetos a regulaciones nacionales e internacionales. Cumplen con las cantidades autorizadas de límites máximos de residuos (LMR) de plaguicidas que se pueden encontrar en su composición, de acuerdo con las regulaciones nacionales, EE.UU. y UE.
Nuestro aceite esencial es procesado, manipulado y transportado bajo estrictos controles sanitarios de acuerdo con la FDA (Buenas Prácticas de Manufactura, título 21 CFR 110, título 21 CFR 120 HACCP). El producto es reconocido como GRAS (Generally Recognized As Safe) por la Administración de Alimentos y Medicamentos de los Estados Unidos (FDA).
GMO'S
Fabricado con materiales libres de organismos genéticamente modificados (siglas en inglés de GMO). En caso de que haya alteraciones al producto, se le notificará al cliente inmediatamente.
TRANSPORTE
El envase debe estar completamente sellado para que nuestro producto permanezca protegido del polvo y la humedad. Los contenedores de carga deben estar limpios, en buen estado y sin agujeros que puedan permitir la entrada de agua o humedad.
TIPO Y UNIDAD DE EMPAQUE
Pacas empacadas en bolsas de rafia (polipropileno). Peso de la paca 50kg neto +/- 2kg. Peso de la bolsa 120-150 gramos. Dimensiones de la paca 38cm ancho, 38cm altura y 76-85cm largo.
Se hace correctamente la compactación y el empaque para que la sección cuadrada y la forma de la paca se mantengan durante el transporte, almacenaje y manejo del product terminado. El empaque asegura la protección adecuada al product y es claramente identificable.
VIDA ÚTIL
Siguiendo las recomendaciones de almacenaje, 1 año después de la fecha de producción.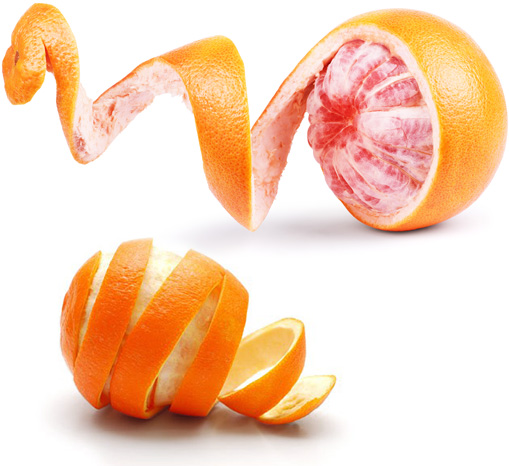 [:en]
DRIED PEEL FOR CITRUS
Component used as raw material in the production of pectin
and products for human consumption.
LEGAL DECLARATION
Our product is completely natural, it does not have sweeteners, colorants, preservatives, dyes or additives. Besides, it is free of foreign matter and chemical products. All of our products have food grade quality since they are destined for human consumption and thus are subject to national and international regulations. They comply with the authorized quantities of maximum residue limits (LMR) of pesticides that can be found in its composition, according to national regulations, USA and EU.
Our concentrated orange juice is processed, handled and transported under strict sanitary controls according to the FDA (Good Manufacturing Practices, title 21 CFR 110; title 21 CFR 120 HACCP). This product is recognised as GRAS (Generally Recognised As Safe) material by the US Food and Drug Administration, 21 CFR 192.20.
This product is recognised as GRAS (Generally Recognised As Safe) material by the US Food and Drug Administration, 21 CFR 182.20.
GMO'S
Made with materials free of Genetically Modified Organisms. In case there is any alteration or modifications, the customer would be notified immediately.
TRANSPORTATION
Cargo containers must be clean and in good conditions (without holes which allow the entry of water
or moisture) in order to avoid the deterioration or contamination of this product.
TYPE AND UNIT PACKING
Compacted bales packed in raffia bags (polypropylene)
matching customer recommendations.
· Bale weight of 50kg net weight +/- 2kg.
· Bag weight 120-150 grams.
· Bale dimensions of 38cm width, 38cm height and 76-85cm in length.
Compaction and packaging for the square section and bale shape is maintained
during transport, storage and handling of the finished product is done correctly.
The packaging ensures adequate protection to the product and is clearly identifiable
SHELF LIFE
Shelf life of one year from manufacturing date, following the storage recommendations.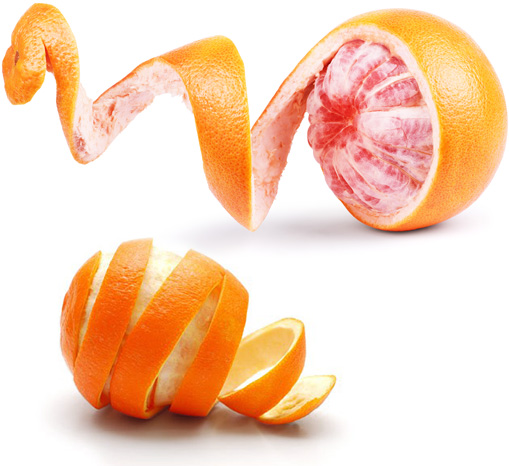 [:]