[:es]

Lima, Naranja,
Limón & Toronja
Concentrado · NFC · Aceite · Cáscara · CÉLULAS DE PULPA
NUESTRA PROMESA
Nuestro compromiso con usted es ofrecer productos cítricos de la más alta calidad
con el mínimo impacto ambiental.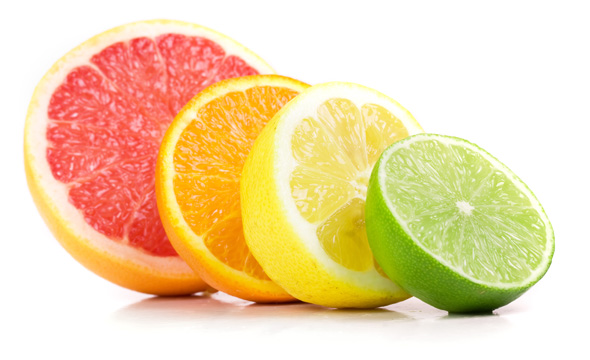 SOBRE NOSOTROS
Con más de 30 años de experiencia en la manufactura de cítricos, ofrecemos la más alta calidad con garantía del 100%, valoramos nuestros socios clave y creemos en …
PRODUCTOS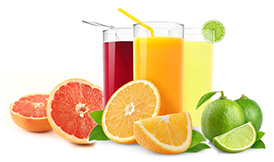 Nos especializamos en el procesamiento de la lima persa. Sin embargo, también trabajamos con naranja, limón italiano y toronja (blanca, rosa y roja). Más información sobre nuestros productos …
ICEGEN SLURRY ICE SOLUCIONES
Los beneficios de las soluciones de hielo slurry incluyen el enfriamiento en un solo paso a través del contacto directo con el producto,
la formación de fracción de hielo que se puede utilizar para concentrados y el transporte del jugo en forma slurry sin refrigeración móvil.
CERTIFICACIONES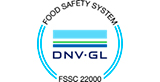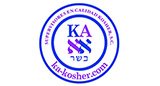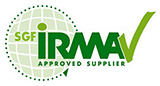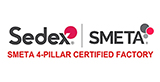 [:en]

Lime, Orange
Lemon & Grapefruit
CONCENTRATE · NFC · Oil · Peel · PULP CELLS
OUR PROMISE
Our commitment towards you is to offer citrus products of the highest
quality produce with the minimum environmental impact.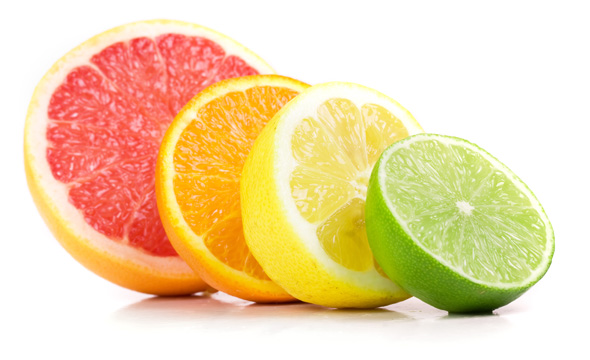 ABOUT US
Our commitment is to provide our customers
with the highest quality citrus production
throughout the year…
PRODUCTS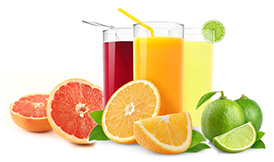 We specialize in processing Persian Lime. However, we also
process orange, italian lemon and grapefruit (white, pink and red). Learn more about all our products…
ICEGEN SLURRY ICE SOLUTIONS
Benefits of slurry ice solutions include single step cooling through direct product contact, formation of ice fraction
that can be used for concentrates and transportation of juice in slurry form without mobile refrigeration.
CERTIFICATIONS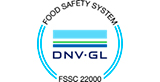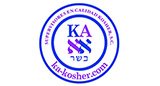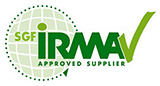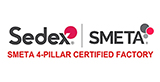 [:]