ABOUT US
Our commitment is to provide our customers with the highest quality citrus production throughout
the year. At Citrusper, we offer a great variety of citrus products available year-round including:
Concentrates, NFC (Not From Concentrate), Essential Oils and Dehydrated Peel.

What makes
Citrusper unique?
Veracruz is the primary state in citrus production, attributing itself more than half
of the nation's total. Located at Martinez de la Torre next to our suppliers, Citrusper
is a company able to hold stock all year round. Therefore, we can supply at short
notice against customer demand.

COMMITMENT WITH
OUR PARTNERS
We believe the most enriching long-term relationships are based on loyalty and friendship. Citrusper encourages this relations as they provide stability and sustainability to both parties.
We know our value is generated by our associates, that's why we are committed to their integrity and promoting a gender equality workplace.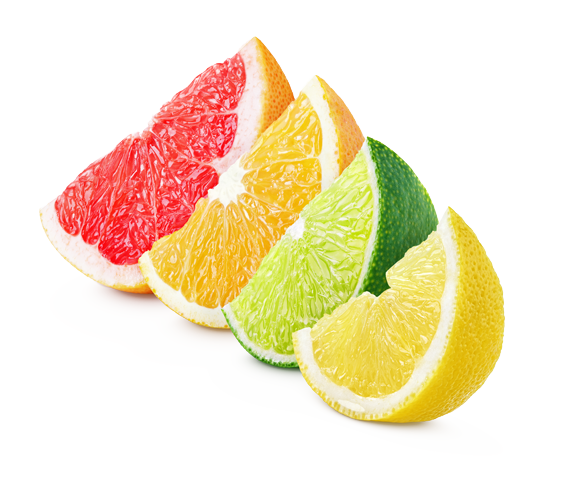 COMMITMENT WITH
OUR ENVIRONMENT
Citrusper is committed with the citric agriculture, that's why we employ the most
modern technologies in the market. While taking care of our environment, our
machinery provide the best efficiency per resource and ensure our products
comply with the highest standards.
MISSION
& VISION
Citrusper is a company that generates value for its stakeholders through the production, processing and marketing of citrus products.
Our vision is to be the best long-term ally for all participants in our value chain.